PRIME LIFE WOMEN is all about NATURAL HEALTH and BEAUTY, DIET,  NUTRITION, and FUN TIMES for today's Active, Fun-Loving Women.
We provide well researched articles, tips and videos from reliable and trusted experts,
designed to make you feel alive, energised, and youthful again.
You can have total confidence in applying our recommendations to your own life,
as well as sharing them with your friends.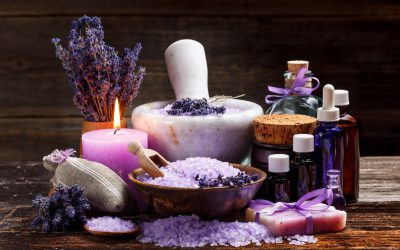 Great Gift Alert! How to Make Lovely DIY Aromatherapy Candles Do aromatherapy candles make good gifts? Yes, especially when you consider the health benefits of aromatherapy. Studies have shown that aromatherapy may provide relief from anxiety and depression....
read more